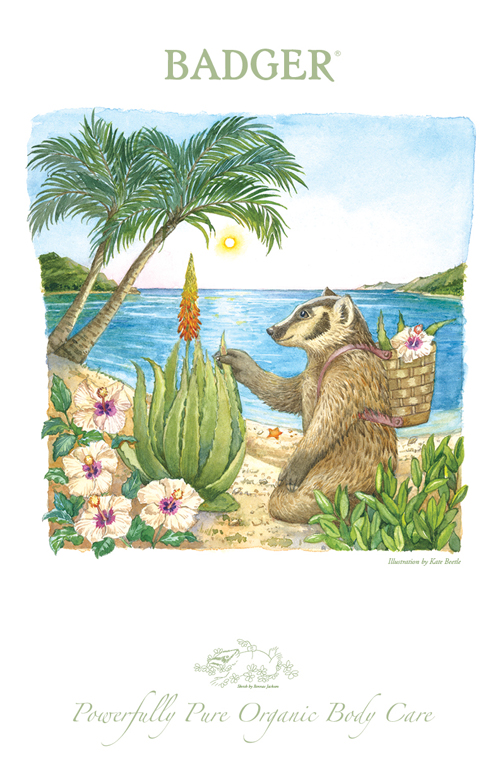 Say aloe to one of beauty's greatest ingredient hero
Aloe Vera, the original super beauty ingredient
We may live in a world of super foods and wonder ingredients but there's one old fave that has been around long before it became cool to drink green juice before your pilates each morning. We're talking about aloe vera. With a history dating back thousand of years, it's been a favourite ingredient in herbal medicine and healing for literally ages. A relative of garlic and onions (yes really!) the plant is native to Africa but has the ability to grow in many climates, and as such is now found across the world in abundance. Here's just a few ways Aloe can work its magic.
Sunburn and skin conditions: Can you call yourself Australian if you haven't had your mum rub aloe vera gel on your sunburnt shoulders as a kid? We think not. It's not only renowned for its soothing qualities, it also contains compounds that speed the healing process and is also great at relieving itchiness, hydrating the skin and nixing bug bites.
Digestion and immunity: You may have seen aloe vera juice in health food aisles and wondered what the deal was. Well, turns out it has many benefits when ingested too. It's high in a whole bunch of vitamins and minerals including vitamin A, C, E, B1, B2, B3 and B12 just to name a few. But the real magic lies in how it can help your digestion and immunity by accelerating nutrient absorption and also encouraging natural detoxification.
Relief of muscle pain: Thanks to all that vitamin goodness, aloe vera is also anti-inflammatory, and has been known to relieve and slow down inflammation in the muscles and joints.
Skin: Aloe vera contains high amounts of amino acids, antioxidants, and fatty acids, which are all fantastic for the skin. Adding to that is its incredible hydrating properties - thanks to its crazy high (99 per cent!) water content – which will help smooth and plump the skin, and you have one hell of a skin-care winner. But, that's not all it can do. Aloe gel can also be used as a makeup remover, to tame wayward brows and also to reduce redness in the skin.
Want to get on board the aloe train? Here are a few of our favourite products:
Aloe Vera Cologne Spray by Demeter Fragrance Library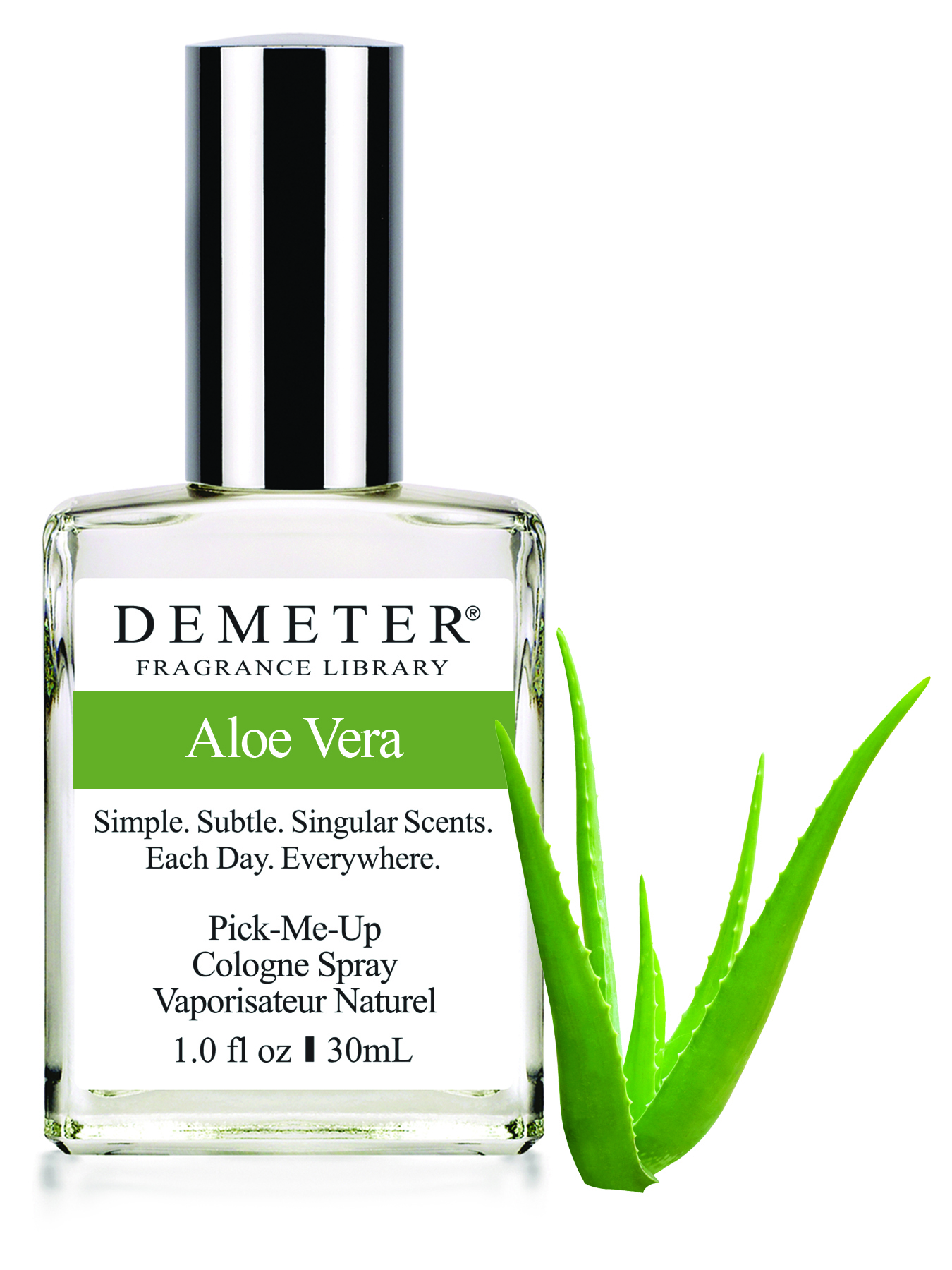 Aloe Vera Gel by Badger Balm

Shave Soap by Badger Balm (with Aloe)