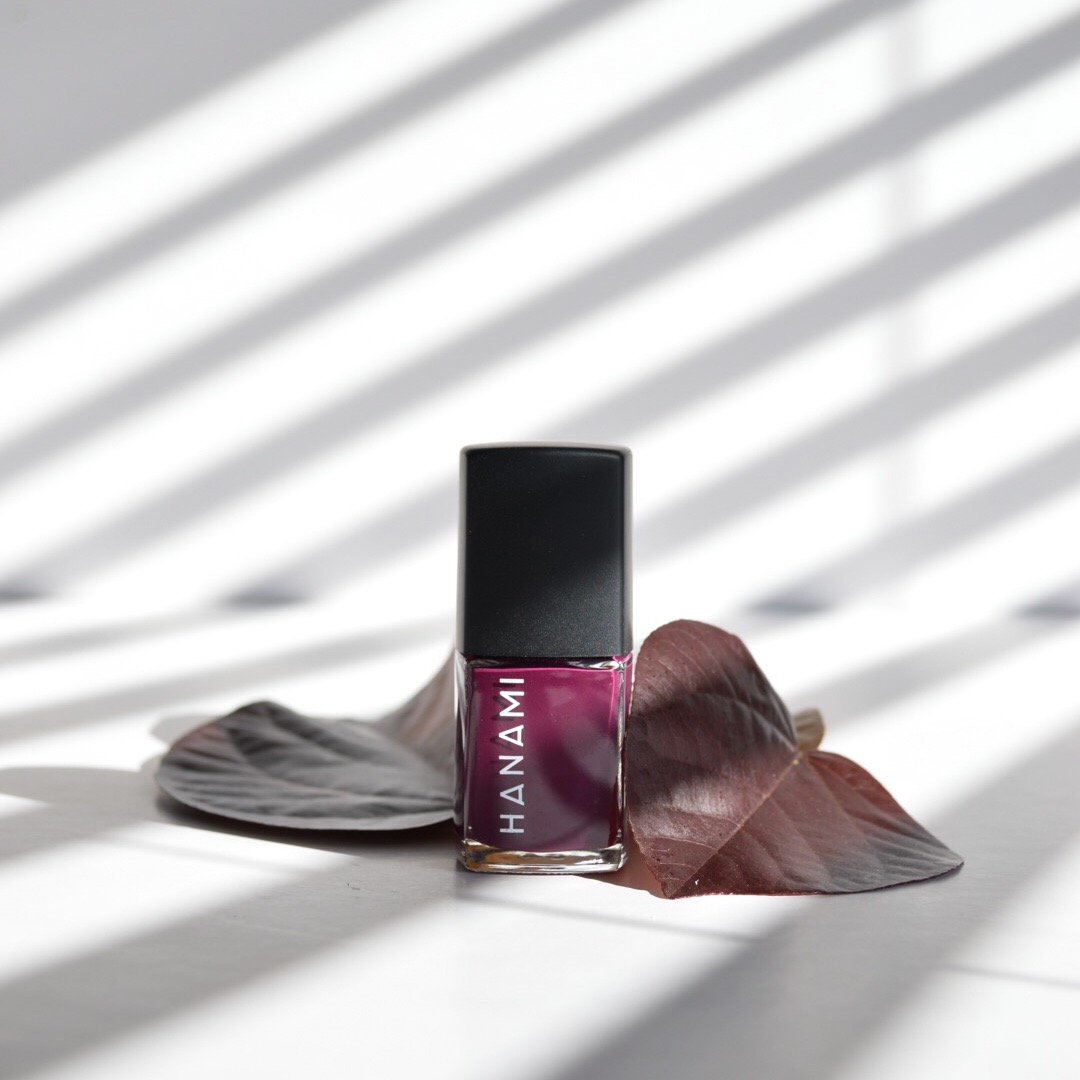 How to nail an at-home manicure
With these tips now is the time to perfect your DIY manicure game
With the temporary pause on all our regular grooming appointments, there has never been a better time to upskill your own beauty talents – starting with your nails. And with these handy (see what we did there?) DIY manicure tips, you'll be a pro faster than you can say self-isolation.
Clean your nails
The perfect manicure begins with the base. That means, spending the time to do all the work that a nail technician would normally spend half your appointment doing. Start by removing any remnants of old polish with nail polish remover (like this acetone-free version from Blossom), and if you're not wearing polish, wipe your nail beds anyway so they're free of oil and dirt and then wash and dry your hands.
Prep the surface
Next, move onto clipping and filing into shape. Instead of filing back and forth, try only moving in one direction as this will be gentler and help avoid breakage. We recommend this glass nail file from Hanami which seals the edges of the nails and gentle buffs. If you have a buffing block, gently buff to remove any ridges and create a smooth painting base. Apply a cuticle cream (like this one from Badger Balm) and gently push back the cuticles with an orange stick. Never cut your cuticles as they're there to protect your nails. Then, use the other end of the orange stick to remove any dirt from underneath the nails.
Scrub and Soften
Using a body scrub (like this delicious Fig and Blackcurrant one), rub over your hands and forearms gently. Exfoliation removes dead skin cells which helps make way for the new cells, not to mention making your hands feel softer and smoother and more susceptible to the benefits of moisturiser. Make sure to remove any debris from underneath your nails again afterwards and then wash and pat dry. Next, massage hands with a nourishing hand cream (like this natural, nourishing lotion from Cedar and Stone), paying special attention to any rough areas, your cuticles and inside of the palms which may get cramped from computer work. Before you move onto polish, swipe the nails one final time with nail polish remover to ensure they're really free of any product or residue.
Time to paint
Every nail lover knows that skipping a base coat is the equivalent of "why bother". Not only will it protect the nails, it'll also help prevent chips. So begin with a high-quality base coat like Hanami Top And Base Coat, The key to a mani that lasts isn't actually a steady hand, but patience. Many manicurists will recommend waiting two minutes between each coat to ensure it's really dry. Then, it's time for colour. If you're new to DIY painting, choose a neutral like Beysis Nude polish, as it will be more forgiving if you make a mistake. Or, go bold with a classic red (we love Cherry Oh Baby from Hanami) or a moody Plum shade. Take extra care with your first coat, as getting this perfect will create a good base for the following coats. Paint down to the cuticles and to the edges using only a thin coat. Try not to overload the brush, but have enough on it that you don't have to double dip, and try brushing in two or three strokes. Again, wait a couple of minutes before you apply your second coat (and third if it's a particularly sheer polish). Then finish with the all-important top coat (we love this one by Beysis). This will seal in your handiwork, prevent further chipping and add shine. Wait at least five minutes for everything to dry (longer if you can), then sit back and admire your handiwork.
Pro paint tip!
If you struggle painting with your non-dominant hand, try keeping the non-dominant hand steady (like resting on a table or bench) and instead, move your dominant hand to the paintbrush for each finger to give you more control.
For more amazing hand care, nail care and polishes, shop our MU Australia range today.