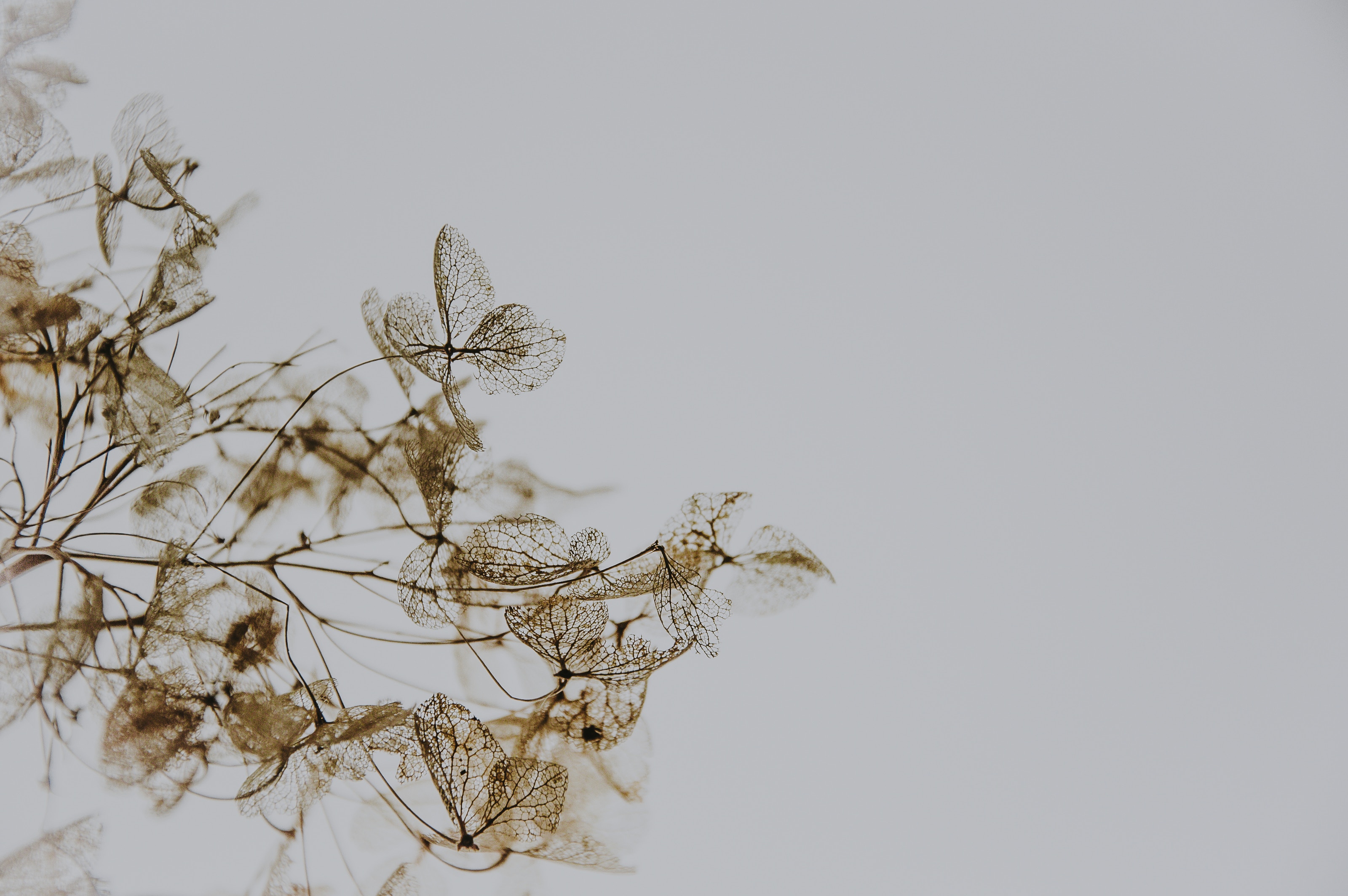 How to switch up your scent for winter
You've changed your clothes, you've changed your skin care, now it's time to give your scent a winter makeover.
It's simple really: You wear warmer, heavier clothes in winter and lighter, breezier ones in summer. So it makes sense that your scent would need a winter overhaul too. Plus, the change of season is also an excellent excuse to start building a proper fragrance wardrobe - right?
So, what does "switching up your scent for winter" actually mean? And, how do you do it? It's all about the notes you're choosing in your favourite fragrance. Light, citrusy summer florals won't have the same effect in winter, and because the weather is drier (and you're wearing more layers) you also won't be able to smell them as strongly. If florals are your go-to smell, look for heavier, earthier-smelling versions like rose, tuberose, iris or jasmine. Or, opt for a scent that includes a mix of oriental or spicy notes to warm it up.
Citrusy scents are also synonymous with summer, but you don't have to forgo them when the weather cools either. Citrus scents are are usually used as top notes (because they are fleeting and don't last on the skin) which make them great for a fresh, zesty summer hit, but in winter they'll barely register. As the temperature cools try layering your citrus with a spicy, woody or musky scent to add texture, or switch it for a slightly warmer citrus like mandarin.
Winter is also the ideal time to play with stronger, richer notes that can smell a little too potent in the summer heat. It's all about creating a sense of warmth - whatever that may mean to you. It could be that you try a gourmand scent (ie: those that have "food" or "edible" notes) like chocolate, caramel or vanilla. Or, have a play with something on the spicier side like notes of musks, leather, oud, sandalwood, incense and amber.
Now, if you really want your winter fragrance to be noticed, you should also consider where you're applying - the more exposed the better, so try behind your ears as well as your wrists. And, for more longevity also consider switching to an EDP (eau de parfum) instead of an EDT (eau de toilette) as these are more concentrated.
Want to get in the winter mood? Try these warm, cosy scents.
Demeter Fragrance Library Ambergris Cologne Spray, $29.95
Warm, earthy and spicy, with vanilla undertones
Tokyo Milk Dark Excess Eau De Parfum, $85
Amber Resin, Oak Bark, Blood Orange, Patchouli
Demeter Fragrance Library Caramel Cologne Spray, $29.95
Deep, rich, sweet, syrupy & sensual
Tokyo Milk French Kiss Eau De Parfum, $52
Mandarin, Tuberose, Gardenia & Vetiver
Demeter Fragrance Library Leather Cologne Spray, $29.95
Is there anything as strangely addictive as the scent of leather?
Urban Apothecary Tuberose Petals Large Boxed Candle, $59
Green Leaves, Bergamot, Tuberose, Honeysuckle, Carnation, Sandalwood, Coconut